Residential Home Inspections
Pre-purchase home inspections or pre-listing / pre-sale home inspections, we can service both buyers and sellers. From condominium apartments to massive estates, modern units to 19th century heritage buildings, we have decades of experience inspecting all types of buildings in Ottawa and Gatineau.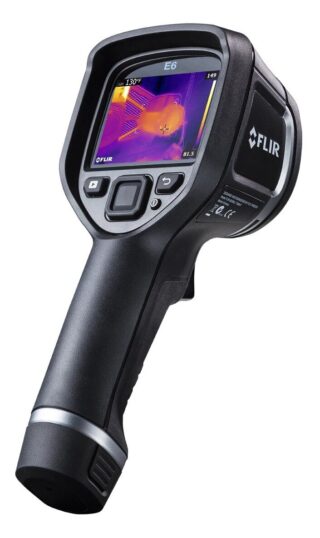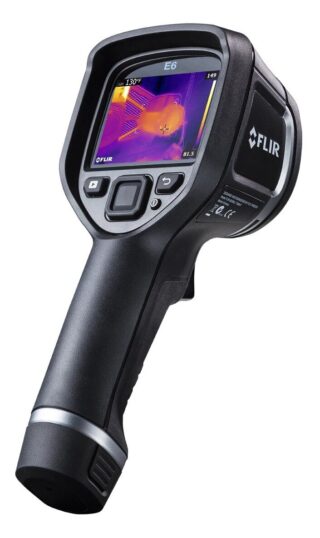 The Home Inspection
A comprehensive inspection of all interior and exterior systems and components, which can take up to three hours. We examine the interior and exterior of the building, as well as the property itself. We will advise you on defects and deficiencies, maintenance needs, and toxins such as mould or asbestos.
A Home Inspection Methodology
Perfected Over
Years?
DECADES!
Our process is unique and superior to typical home inspection methodology. Surpassing normal standards of practice, we follow strict quality assurance procedures. The entire home inspection is recorded by our bodycams, which is reviewed entirely at our offices to ensure that nothing is overlooked. We also perform a detailed photographic analysis of all high-resolution photographs, allowing us to identify additional deficiencies that were not visible by the naked eye. We use the latest tools and equipment, including telescopic pole cameras, high-resolution drones, crawler robots fitted with high-res optical and infrared cameras. Our goal is to provide the most informative and accurate home inspection possible to our clients.
Our Home Inspection Fees Are Very Competitive
Condominium
Apartment
Highrise Apartment
Up to 1,000 sq.ft.
Condominium
Townhouse
Two Storey Condo
Up to 1,500 sq.ft.
Freehold
Townhouse
Two Storey Freehold
Up to 2,000 sq.ft.
Standard
Residential
Detached or Semi
Up to 2,500 sq.ft.
Lower the cost of your home inspection with our rebates!
First home? Ask for our "First-Time Homebuyer Rebate". Are you a first responder or a member of the Canadian Forces? You can receive our "Hero's Rebate". In appreciation for their efforts battling the Covid-19 pandemic, front-line healthcare workers also qualify.  Are you a repeat client? Ask for our "Loyalty Rebate".
"There's nothing I enjoy more than knowing that my work, my advice, has helped someone. I often do pro-bono work for people in tough situations, homeowners who don't know who to talk to for good unbiased advice. That's why I never charge anything to anyone who calls or emails me in search of help with their home."
Eric Parent