Our Home Inspection Reports Surpass Industry Norms
We don't use home inspection reporting software or checklist-based reports. Our reports have been refined over decades. Fully narrative, highly detailed, and packed with added features. We go beyond the protocol and provide you with the how and why of each deficiency.
Quick Reference Sheet
The reference page provides all the specific details and information about your home and property. This makes filling out your home insurance paperwork easy since all the information you need is on one convenient page, including the nearest fire hydrant and distance to the nearest fire station.
Deficiencies and Recommendations Summary
The deficiciencies summary provides a detailed report of all identified defects, deficiencies, and maintenance issues, as well as any additional recommendations. This provides a useful detailed list of any items you wish to negotiate with the seller.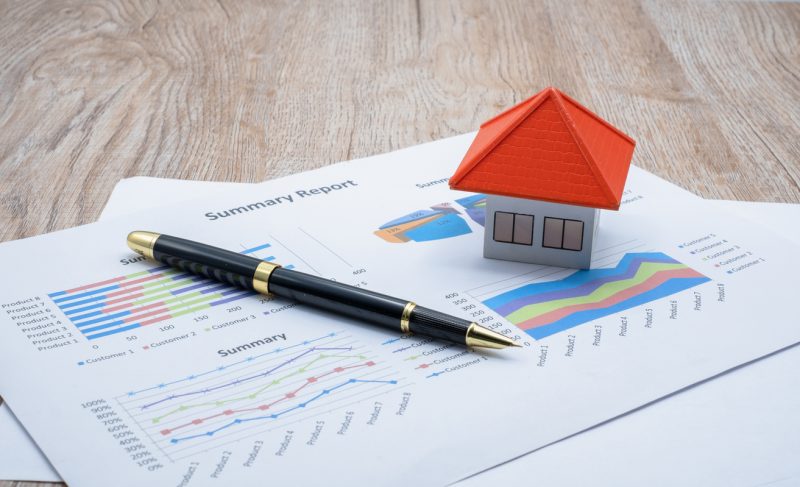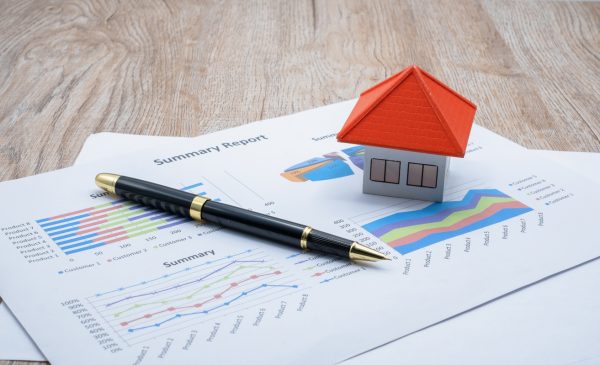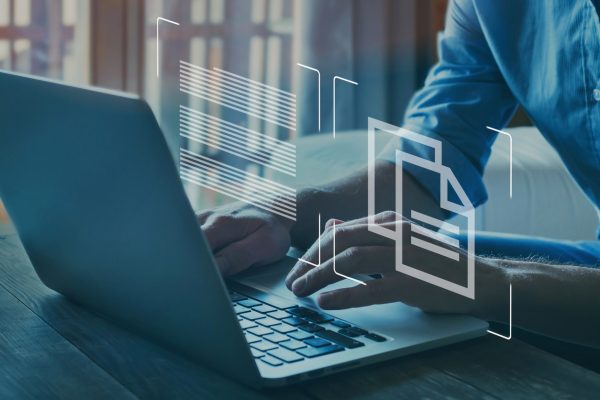 Narrative Report
Unlike typical home inspection reports, our reports consist of fully narrative detailed paragraphs. You get detailed information about the systems, components, and noted defects and deficiencies. You know what the problems are and why they occurred, not just vague references to potential issues requiring "further investigation".
Annotated Photographs
Our reports are full of annotated photographs, complete with informative captions. This provides our clients with a visual reference to the deficiencies discussed in the report. We are also happy to provide an online album of all high-resolution photographs on request.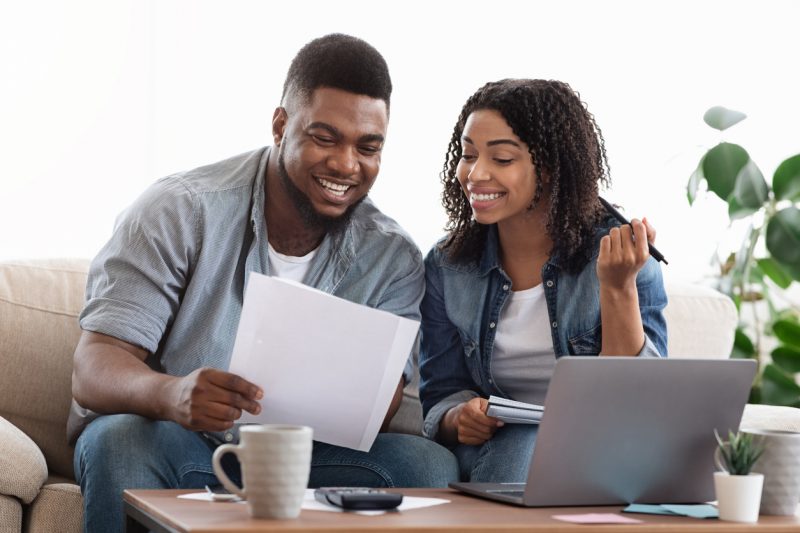 "Whether you're buying a million dollar century home in the Glebe, a hundred year old neglected farm house in Saint Albert, a lakefront cottage on Lac McGregor, an apartment building in Vanier, or a charming old restaurant in Aylmer… I'll make sure you're well informed on the building's defects, deficiencies, and future maintenance needs, and I'll also happily guide you on any modifications you plan on making, either now or later."
Marc Parent
Registered Home Inspector
Let Us Help
We love to help! Whether you're buying a home or not, we're always there if you need us. Are you experiencing a problem with your home? Don't hesitate to reach out, we never charge for phone, email, or text conversations.