Our Unique Building Inspection Methodology Far Exceeds Industry Standards
Our multi-phase inspection process has been refined over decades of experience. Photographic analysis, video review, tech and code research… Our strict quality assurance standards and report auditing policies ensure the highest accuracy.
The Building Inspection
A comprehensive inspection of all interior and exterior systems and components, which can take up to three hours. We examine the interior and exterior of the building, as well as the property itself. We utilize various tools and equipment, such as drones, telescopic pole cameras, thermographic imaging, even crawler robots fitted with high-def optical and infrared cameras, to ensure nothing is overlooked. We will advise you on defects and deficiencies, maintenance needs, and toxins such as mould or asbestos.
Our Equipment
We come equipped with all the latest tools and instruments. Ladders, high resolution optical and infrared cameras, powerful lights, deep-sensing moisture detectors, electrical testers, tools… We even carry drones and crawler robots fitted with high-definition cameras! Rest assured we have the equipment necessary to detect potential hidden issues and inspect inaccessible areas that other inspectors may overlook.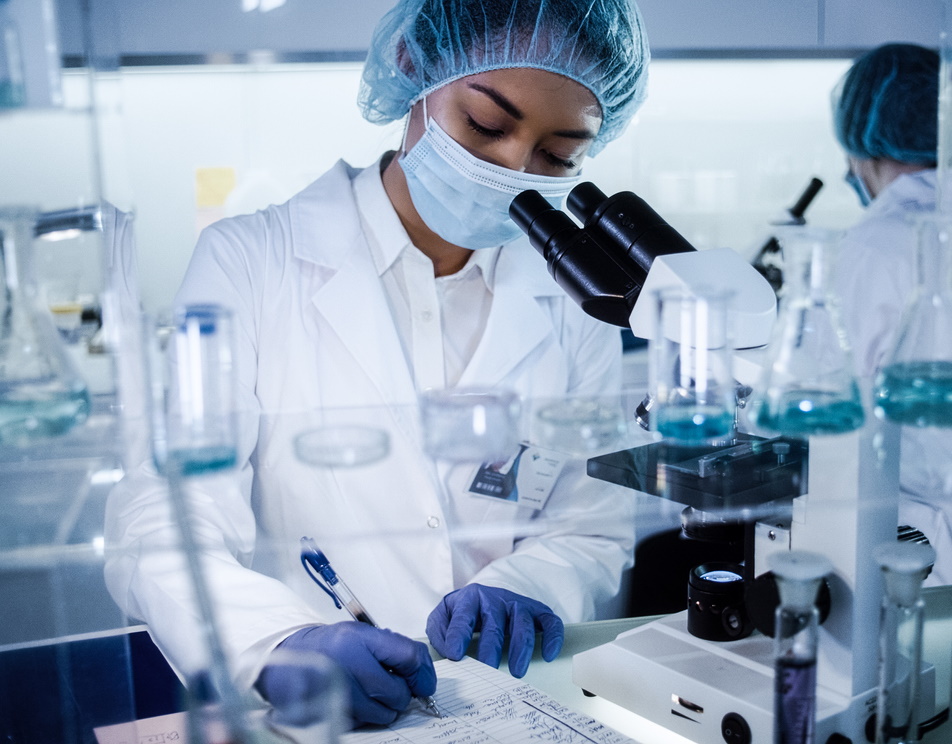 Lab Testing
When home inspectors uncover potential mold or asbestos, further investigation is recommended, which means the client and/or agent must bring in a separate contractor to collect and analyze the sample. This creates an additional burden on the client and their agent. If we uncover mould, asbestos, or other possible toxins, we collect the sample and send it for lab testing ourselves, thanks to our relationship with LCS Laboratory Inc.
Strictest Building Inspection Quality Standards
With typical home inspections, most of the work consists of the inspection, as the report is quickly prepared using generic inspection reporting software. We exceed normal practices. Several hours of work are put in at our office, after the inspection, ensuring you receive a superior service, more information, and the highest accuracy. Our photographic analysis process involves careful scrutiny of hundreds of high-resolution photographs. Bodycam footage of the entire inspection is reviewed and analyzed, technical and code research is performed, field notes are updated, audited and reviewed. All this before the report preparation begins.
"Whether you're buying a million dollar century home in the Glebe, a hundred year old neglected farm house in Saint Albert, a lakefront cottage on Lac McGregor, an apartment building in Vanier, or a charming old restaurant in Aylmer… I'll make sure you're well informed on the building's defects, deficiencies, and future maintenance needs, and I'll also happily guide you on any modifications you plan on making, either now or later."
Marc Parent
Registered Home Inspector