Utilizing the Latest Home Inspection Tools and Equipment
LED flashlights and flood lights, electrical testers, moisture meters, infrared cameras, telephoto cameras, pole cameras, drones, even a crawler robot! We carry all the latest tools and equipment to ensure nothing is overlooked by your home inspector.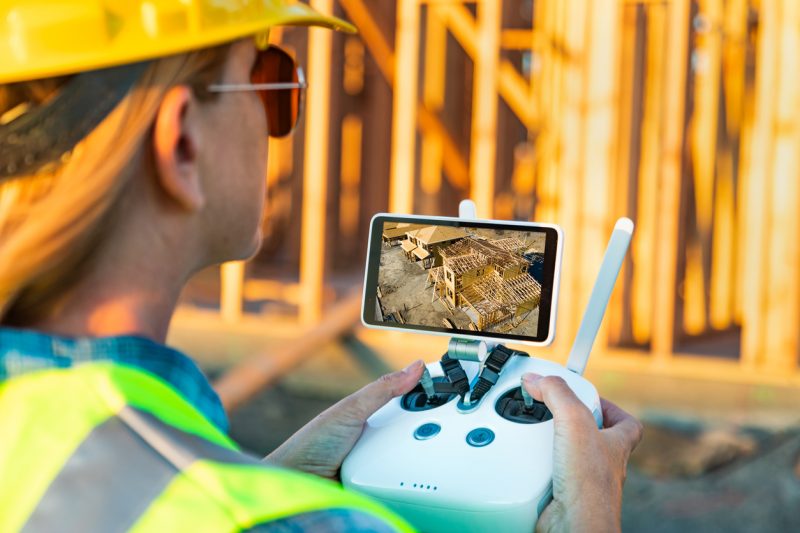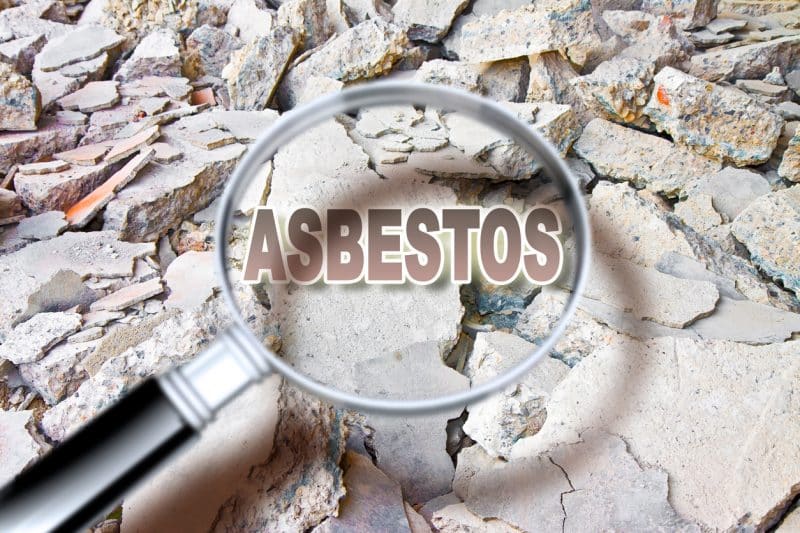 More Than Just a Home Inspection
We perform home inspections, apartment building inspections, cottage inspections, and commercial building inspections. We also provide value-added services through our partnering laboratories, including asbestos testing and mould testing, as well as radon gas testing.
Tarion® New Home Inspection Package (TIP)
Our full-service new home warranty inspection package, or "Tarion Home Inspection Package". Multiple inspections, complete management of your claim submissions, we do all the work for you so you can relax and enjoy your new home and not have to worry about your Tarion warranty claims.
Not Your Typical Home Inspection Report
Custom prepared and fully narrative, issues are explained in full paragraphs so you know the what, how, and why of each deficiency. Our home inspection report has features such as our handy one-page Quick Reference Sheet, which takes the guesswork out of filling out insurance paperwork.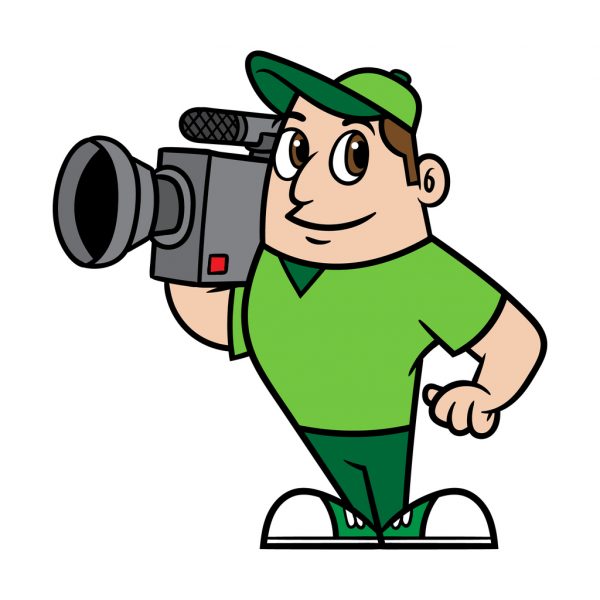 We Now Offer Home Inspection Videos!
We now offer complete HD videos of our home inspections! For only $99, we will prepare your high definition home inspection video from our bodycam footage and provide you with a private access link to view or download your video. You can review the entire home inspection as often as you wish.
We Are a BGRS Authorized Home Inspector
We have proudly served our relocating Canadian Forces members for decades. As an authorized BGRS home inspector, we take care of the billing for you by invoicing BGRS directly for our services. We take great pride in helping those who serve our country, therefore we donate a portion of the proceeds of every BGRS inspection to a local armed forces charitable foundation.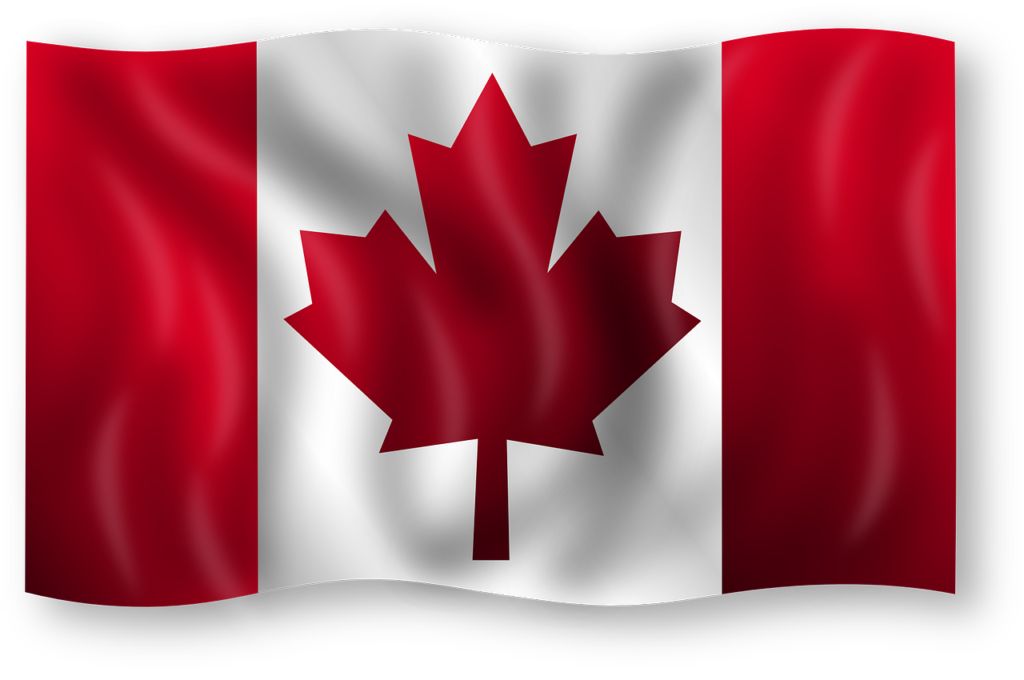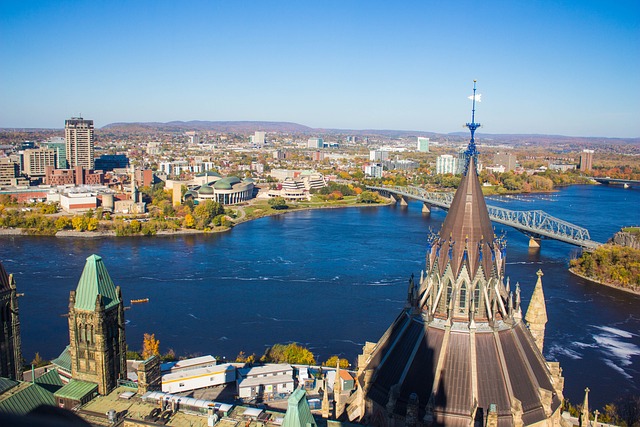 Locally Educated Home Inspectors with Local Knowledge
We are proudly local. Our knowledge of the region's geotechnical characteristics provides us with the expertise to diagnose unique structural issues related to our region. From the locations of Radon "red zones", to deposits of leda clay ("Champlain Sea Clay"), we can advise you on particular deficiencies that may arise due to local soil conditions.
Our Home Inspection Fees Are Very Competitive
Condominium
Apartment
Highrise Apartment
Up to 1,000 sq.ft.
Condominium
Townhouse
Two Storey Condo
Up to 1,500 sq.ft.
Freehold
Townhouse
Two Storey Freehold
Up to 2,000 sq.ft.
Standard
Residential
Detached or Semi
Up to 2,500 sq.ft.
Lower the cost of your home inspection with our rebates!
First home? Ask for our "First-Time Homebuyer Rebate". Are you a first responder or a member of the Canadian Forces? You can receive our "Hero's Rebate". In appreciation for their efforts battling the Covid-19 pandemic, front-line healthcare workers also qualify.  Are you a repeat client? Ask for our "Loyalty Rebate". Our rebates will significantly lower the cost of your Ottawa home inspection.
Check Out Our Latest Reviews