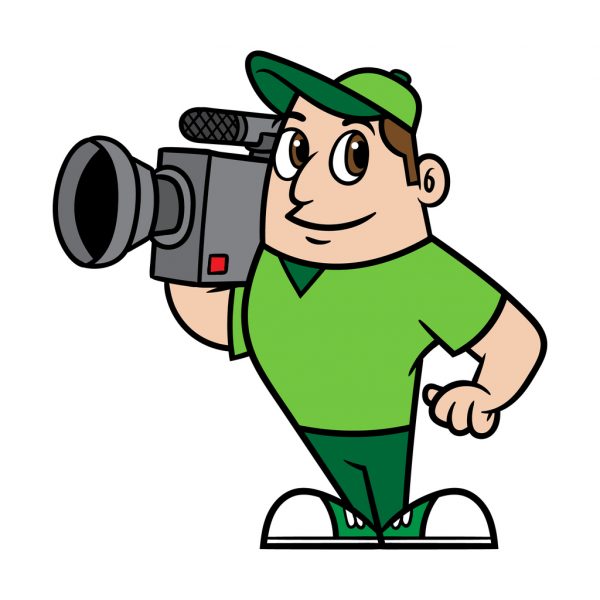 We Now Offer Home Inspection Videos!
We now offer complete HD videos of our home inspections! For only $99, we will prepare your high definition home inspection video from our bodycam footage and provide you with a private access link to view or download your video. You can review the entire home inspection as often as you wish.
We Are a BGRS Authorized Supplier
We have proudly served our relocating Canadian Forces members for decades. As an authorized BGRS supplier, we take care of the billing for you by invoicing BGRS directly for our services. We take great pride in helping those who serve our country, therefore we donate a portion of the proceeds of every BGRS inspection to a local armed forces charitable foundation.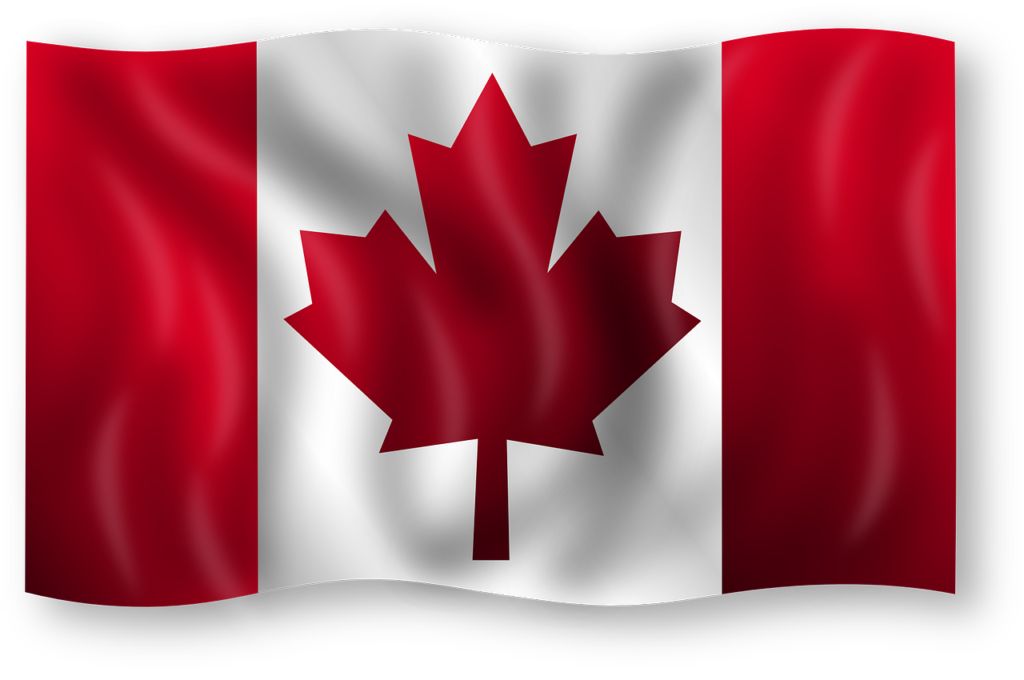 Locally Educated, Locally Knowledgeable
We are proudly local. Our knowledge of the region's geotechnical characteristics provides us with the expertise to diagnose unique structural issues related to our region. From the locations of Radon "red zones", to deposits of leda clay ("Champlain Sea Clay"), we can advise you on particular deficiencies that may arise due to local soil conditions.
Our Rates Are Very Competitive
Condominium Apartment
Highrise Apartment
Up to 1,000 sq.ft.
Condominium Townhouse
Two Storey Condo
Up to 1,500 sq.ft.
Freehold
Townhouse
Two Storey Freehold
Up to 2,000 sq.ft.
Standard
Residential
Detached or Semi
Up to 2,500 sq.ft.
Ask Us About Our Rebates!
First home? Ask for our "First-Time Homebuyer Rebate". Are you a first responder or a member of the Canadian Forces? You can receive our "Hero's Rebate". In appreciation for their efforts battling the Covid-19 pandemic, front-line healthcare workers also qualify.  Are you a repeat client? Ask for our "Loyalty Rebate".
Check Out Our Latest Reviews
Eric is friendly and super knowledgeable. As first-time homebuyers my partner and I didn't have much basis for comparison, but we both felt that he went above and beyond with... read more the inspection he did for us. Highly recommend!

Maria


February 18, 2022

Eric was great! Very professional, punctual, knowledgeable and helpful. He answered all of the questions we could think of, and made himself available if we had any other questions after... read more the inspection.

We had to get the inspection done while we were out of town, and Eric graciously accepted to record his inspection as well as give us a call to sum up his findings via video conference.

Nicolas Martin


August 11, 2021

Eric was very professional from the first communication to the point of sending the report. The report I got for the house was an astounding 40 page long with details... read more about every issue that the house needed prior to us signing the deal. The report was so thorough, that he was able to catch burns on the roof around a chimney, has identified major foundation issues, all the way to the most minor issues that were around small pipes to replace. Thank you so so much Eric for all your work. I would recommend Eric over and over, and would always go to him for home inspections.

Thank you so much again

Georges

Georges Haddad


December 11, 2021

I needed some house construction advice and googled to find this company. I am glad I used them! Eric was a wealth of information, and extremely personable and... read more helpful to us as we plan our renovation. A real find.

jennifer jeppsson


July 26, 2019

Fantastic, professional service. Eric inspected two properties for us, one of which we were outbid on and another that we were able to recently purchase. He was extremely thorough and... read more really put us at ease that we were making the right decision to purchase the house. No stone was left unturned and we were able to learn so much from this very knowledgeable source! Eric's friendly and personable demeanour also left us feeling very confident that he was the right man for the job! Highly recommend and will use again in the future!

Lloyd Morgan


February 11, 2022

Eric is fantastic at his job! He is very thorough and meticulous, taking the time to carefully explain all of his findings. He also gives great future suggestions... read more at improvements that can be made and estimated costs. He is up to date on the most current research and innovations to make your home as efficient and safe as possible. We have had two inspections from him and would happily call on him for help again in the future.

Emily B


February 11, 2022

Excellent service from Eric Parent. Very knowledgeable, friendly, great service, couldn't have asked for better. I recommend Parent Inspections 110%!!

Charles Viau


October 11, 2021

Great service! Took the time to explain all observations in great detail and went well beyond our expectations

Martin Cain


November 11, 2021

Eric accompanied me on a PDI and his professionalism and knowledge was evident throughout. He provided clear and detailed explanations both during the inspection and after the fact. He consistently... read more provided excellent insight and went beyond what I'd expected, including with his further follow-ups after the job. Just from speaking with him, it's clear that he has a lot of pride and passion in his work.

Lionel Kinkartz


August 11, 2020

Eric has gone above and beyond for us. He was available last minute to inspect a home we wanted to purchase and took all of the precautions during the... read more pandemic and was thorough and very professional. A few questions as a first time home buyer have come up and he is always more than happy to answer our questions. He has gone above and beyond and taken the time to research some solutions to issues that came up with our new home. I would highly recommend this company. Honest people (which is rare in todays society). I have learned so much. Thank you for your dedication and hard work.

Ornella Labonte


January 25, 2021
Let Us Help
We love to help! Whether you're buying a home or not, we're always there if you need us. Are you experiencing a problem with your home? Don't hesitate to reach out, we never charge for phone, email, or text conversations.