We Are a BGRS Authorized Supplier
We have proudly served our relocating Canadian Forces members for decades. As an authorized BGRS supplier, we take care of the billing for you by invoicing BGRS directly for our services. We take great pride in helping those who serve our country, therefore we donate a portion of the proceeds of every BGRS inspection to a local armed forces charitable foundation.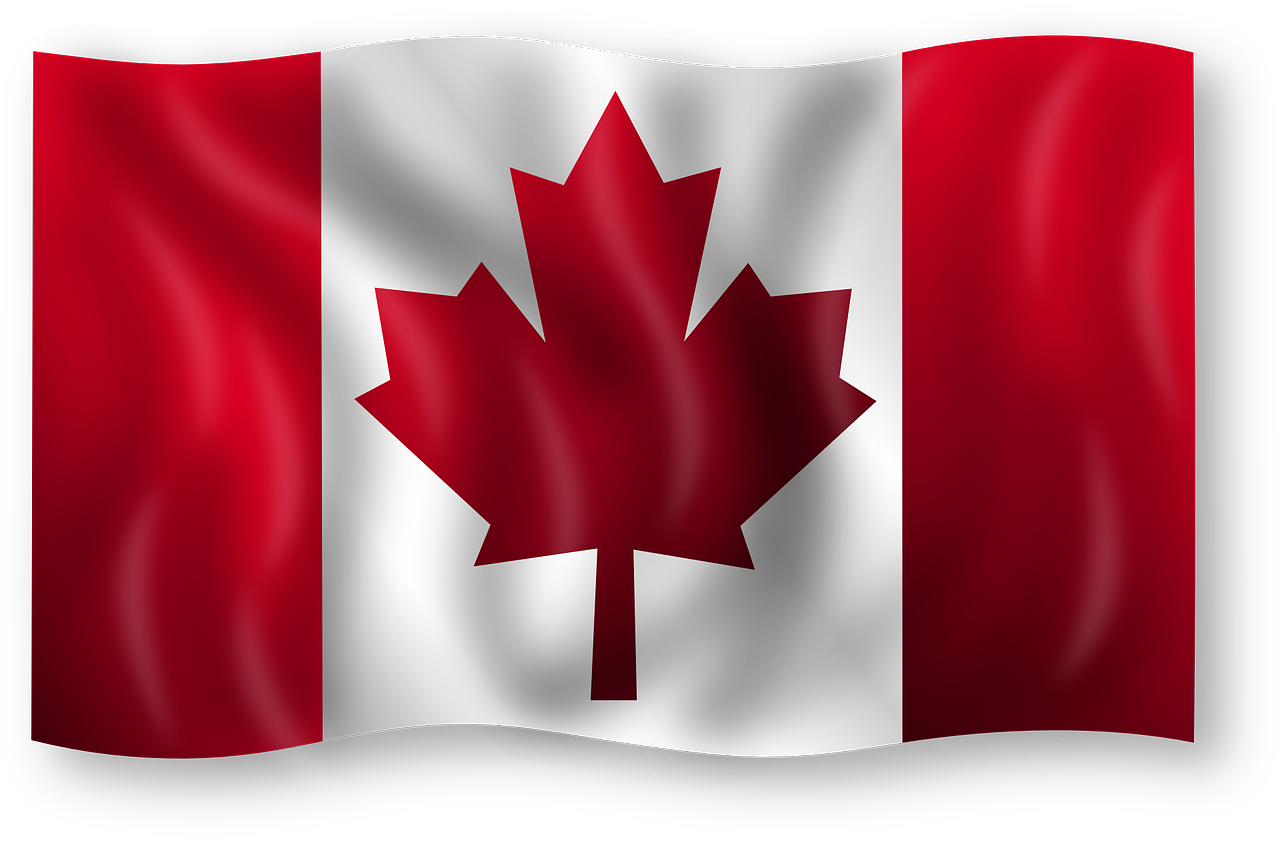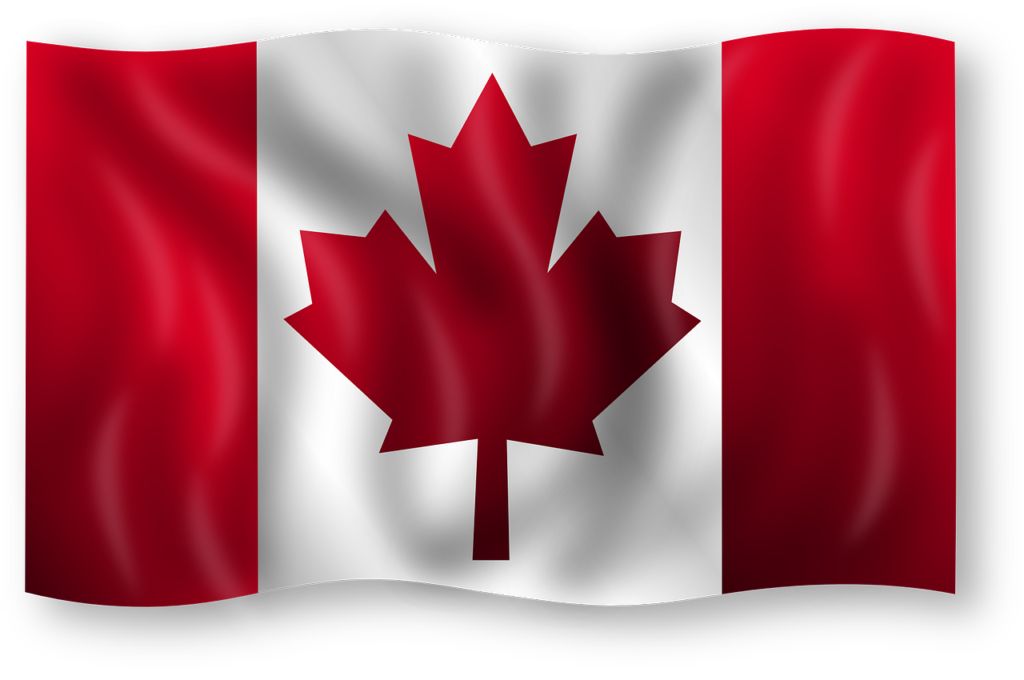 Locally Educated, Locally Knowledgeable
We are proudly local. Our knowledge of the region's geotechnical characteristics provides us with the expertise to diagnose unique structural issues related to our region. From the locations of Radon "red zones", to deposits of leda clay ("Champlain Sea Clay"), we can advise you on particular deficiencies that may arise due to local soil conditions.
Our Rates Are Very Competitive
Condominium Apartment
Highrise Apartment
Up to 1,000 sq.ft.
Condominium Townhouse
Two Storey Condo
Up to 1,500 sq.ft.
Freehold
Townhouse
Two Storey Freehold
Up to 1,500 sq.ft.
Standard
Residential
Detached or Semi
Up to 2,500 sq.ft.
Ask Us About Our Rebates!
First home? Ask for our "First-Time Homebuyer Rebate". Are you a first responder or a member of the Canadian Forces? You can receive our "Hero's Rebate". In appreciation for their efforts battling the Covid-19 pandemic, front-line healthcare workers also qualify.  Are you a repeat client? Ask for our "Loyalty Rebate".
Check Out Our Latest Reviews
I have nothing but great things to say about the job Eric did. At the recommendation of our real estate agent, we had Eric do a home inspection for us as part of a pre-purchase condition, and I was most happy. Thankfully, the home did not have many issues, but those that did arise Eric carefully documented and provided explanations for fixing - both verbally and in the report. He showed a careful attention to detail, and was very thorough. A few examples of his very valuable service: - Providing documented suggestions on ways to fix or maintain minor issues in a home. As a first-time home-buyer, I was quite nervous about figuring things out like: "How do I fix a small crack in the stucco siding?" "How important is it to clean out the basement window wells?" (very) - Giving suggestions about what is necessary (e.x. sealing a large crack in a window sill) vs. not (e.x. gurgling sound in a drain that needs a new mechanical vent) - Giving suggestions even outside of his scope as an inspector: our property is on the water and he gave us suggestions on types of decks, costs, etc.; ways to alter the basement to fit a home gym I could go on further about it, but the bottom line is that Eric provided an extremely valuable service for me. I feel much more comfortable now as a first-time home buyer - both that the house I am purchasing is in good shape and also with routine home maintenance tasks. Thanks Eric.

Colin Mascaro


November 2, 2020
Let Us Help
We love to help! Whether you're buying a home or not, we're always there if you need us. Are you experiencing a problem with your home? Don't hesitate to reach out, we never charge for phone, email, or text conversations.