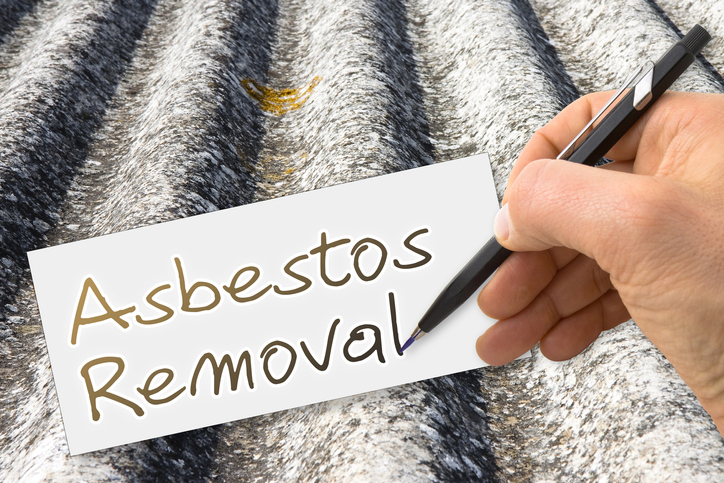 Sample Collection
We collect the lab sample following all recommended safety procedures. We take care not to contaminate the environment while we procure our sample. The sample is double sealed in Ziplock bags, and our collection tools are kept sealed while not in use.
Preparation & Packaging
We schedule the lab test, fill out the requisite chain of custody paperwork, and package the sample following all industry regulations. Samples are tagged and safely packaged with protective material to prevent breaching of the sample bags in transit.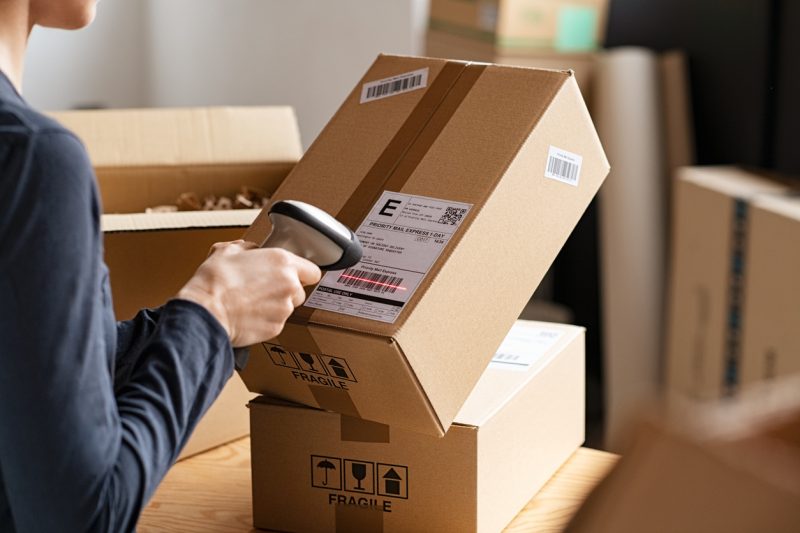 Sample Shipment
Once packaged and sealed, we apply the shipping label and personally deliver the package to the shipping company. Samples are shipped for delivery by the following business day AM for rush orders, or 1 to 2 business days for regular orders.
Lab Testing
We work with LCS Laboratory Inc, at the University of Western Ontario Research Park in London, Ontario. Their laboratory meets the ISO 17025 standard. Including shipping, processing, testing, and reporting, we can provide the lab report within 2 to 3 business days on rush orders.