Commercial Building Inspections
Commercial buildings follow a different set of provincial building regulations. As these properties are expected to serve the public, fire and safety codes can be stricter, and additional liability concerns are involved. Commercial buildings even require different building materials compared to residential structures. If you're planning on purchasing a commercial property, make sure to choose an inspector who is highly experienced in inspecting commercially-zoned buildings. Lack of knowledge or experience can cause an inspector to fail to identify a commercial-specific construction error or code violation, which could lead to significant unforeseen expenses in the future.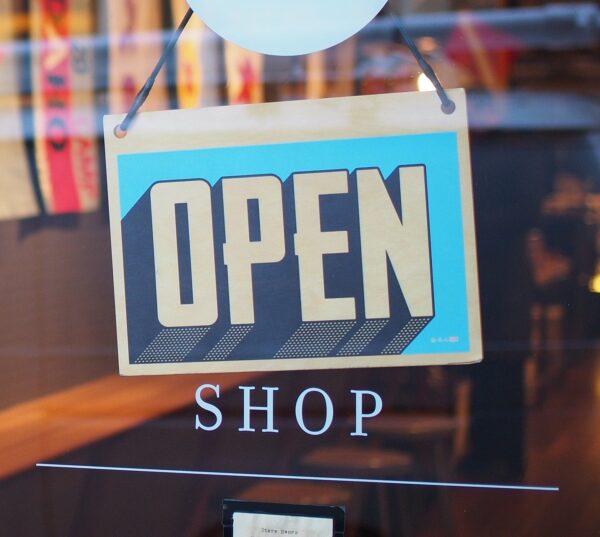 Purchasing a Commercial Building?
We don't have set fees for commercial building inspections, due to the wide variety of sizes, types, and building complexities. If you're interested in a commercial building inspection, please contact us by phone, email, or live chat, and we will be more than happy to provide you with a written estimate for your inspection.