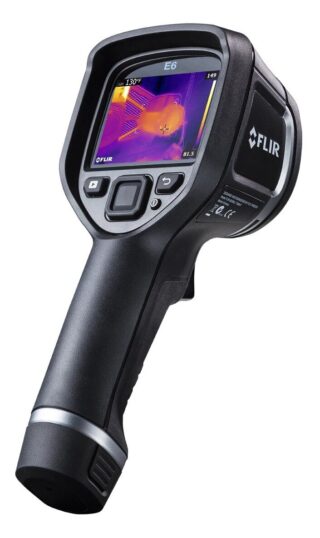 Our Rates Are Very Competitive
Condominium
Apartment
Highrise Apartment
Up to 1,000 sq.ft.
Condominium
Townhouse
Two Storey Condo
Up to 1,500 sq.ft.
Freehold
Townhouse
Two Storey Freehold
Up to 2,000 sq.ft.
Standard
Residential
Detached or Semi
Up to 2,500 sq.ft.
Ask Us About Our Rebates!
First home? Ask for our "First-Time Homebuyer Rebate". Are you a first responder or a member of the Canadian Forces? You can receive our "Hero's Rebate". In appreciation for their efforts battling the Covid-19 pandemic, front-line healthcare workers also qualify.  Are you a repeat client? Ask for our "Loyalty Rebate".
"There's nothing I enjoy more than knowing that my work, my advice, has helped someone. I often do pro-bono work for people in tough situations, homeowners who don't know who to talk to for good unbiased advice. That's why I never charge anything to anyone who calls or emails me in search of help with their home."
Eric Parent
Let Us Help
We love to help! Whether you're buying a home or not, we're always there if you need us. Are you experiencing a problem with your home? Don't hesitate to reach out, we never charge for phone, email, or text conversations.