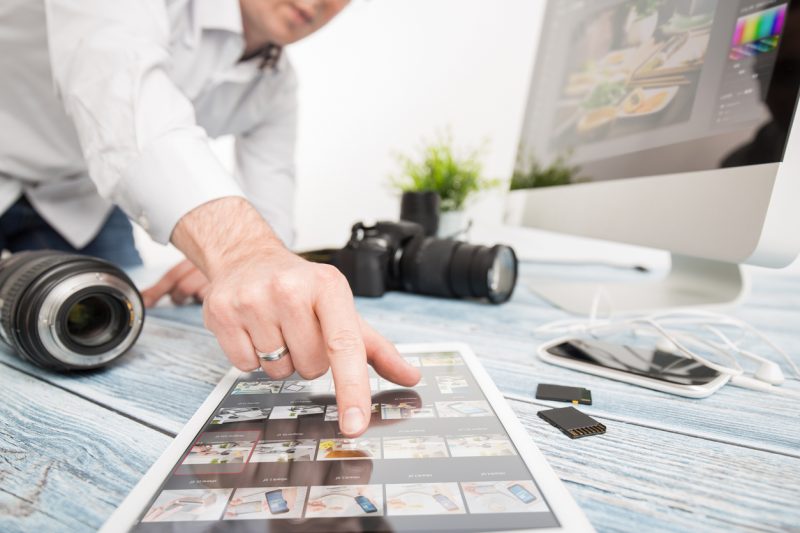 Photographic Analysis
We collect hundreds of high-resolution photographs during the inspection. Our high-powered lenses capture images of building components difficult to see from our vantage point. These images are carefully scrutinized on our large 4K display, identifiyng deficiencies that were not otherwise visible.
Video Review
The entire inspection is recorded on our high-resolution body cameras. Bodycam, drone and polecam footage is reviewed at our office to ensure all identified deficiencies are noted in our field notes. We can even provide our clients with a professionally produced HD video of their inspection for an additional fee.
Technical Research
Thanks to our backgrounds and experience, we have a library of information and access to industry experts. We perform technical research, such as local Leda clay deposits and Radon "red zones", to provide our clients with additional valuable information.
Review & Auditing
Once all photos and videos have been reviewed and analyzed, and all additional tech research is completed, our field notes are then reviewed and audited to ensure all information is accurate and no details were omitted.
Let Us Help
We love to help! Whether you're buying a home or not, we're always there if you need us. Are you experiencing a problem with your home? Don't hesitate to reach out, we never charge for phone, email, or text conversations.