The Home Inspection
A comprehensive inspection of all interior and exterior systems and components, which can take up to three hours. We examine the interior and exterior of the building, as well as the property itself. We will advise you on defects and deficiencies, maintenance needs, and toxins such as mould or asbestos.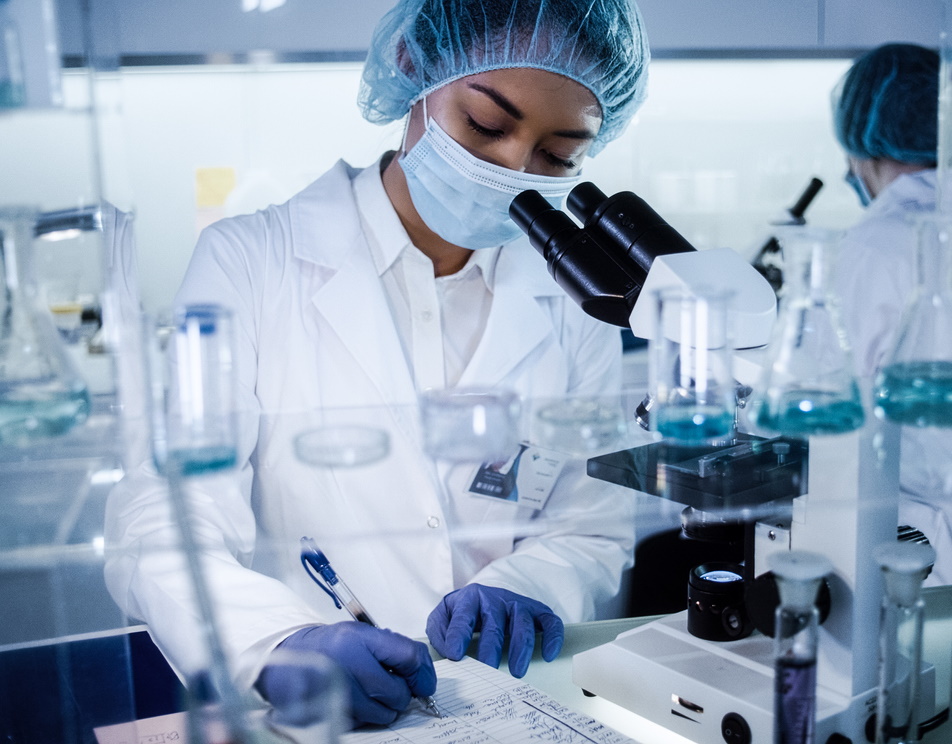 Lab Testing
When home inspectors uncover potential mold or asbestos, further investigation is recommended, which means the client and/or agent must bring in a separate technician to collect and analyze the sample. If we uncover mould, asbestos, or other possible toxins, we collect a sample and send it for lab testing, thanks to our relationship with LCS Laboratory Inc.
Quality Assurance
Several hours of work are put in at our office, after the inspection. Our photographic analysis process involves careful scrutiny of hundreds of high-resolution photographs. Bodycam footage is reviewed, tech and code research is performed, field notes are updated and reviewed. All this before the report preparation begins.
"Whether you're buying a million dollar century home in the Glebe, a hundred year old neglected farm house in Saint Albert, a lakefront cottage on Lac McGregor, an apartment building in Vanier, or a charming old restaurant in Aylmer… I'll make sure you're well informed on the building's defects, deficiencies, and future maintenance needs, and I'll also happily guide you on any modifications you plan on making, either now or later."
Marc Parent
Registered Home Inspector
Let Us Help
We love to help! Whether you're buying a home or not, we're always there if you need us. Are you experiencing a problem with your home? Don't hesitate to reach out, we never charge for phone, email, or text conversations.